HARDMAN HARRIS SHRUGS OFF DISLOCATED THUMB TO FINISH WORLD CHAMPS
Cwmcarn Paragon talisman Richie Harris finished a brave 63rd in his age category at the UCI World Championship Masters Gran Fondo Road Race in Scotland – despite badly dislocating a thumb in a crash.
He said: "Thanks everyone for support. All in all a great day with some highs & lows on a brilliant course with stunning vistas.
"I came down hard in a crash caused by some clown and dislocated my thumb badly. I put it back in and subsequently struggled up the hardest climb riding one-handed so was dropped from the front group.
"The plus side was riding with Vino (London Olympic road race gold medalist Alexandr Vinokurov) full gas for 35km, the crowds & it stayed dry!"
Richie also send his gratitude and congratulations to Neil Lewis and Kev Blake.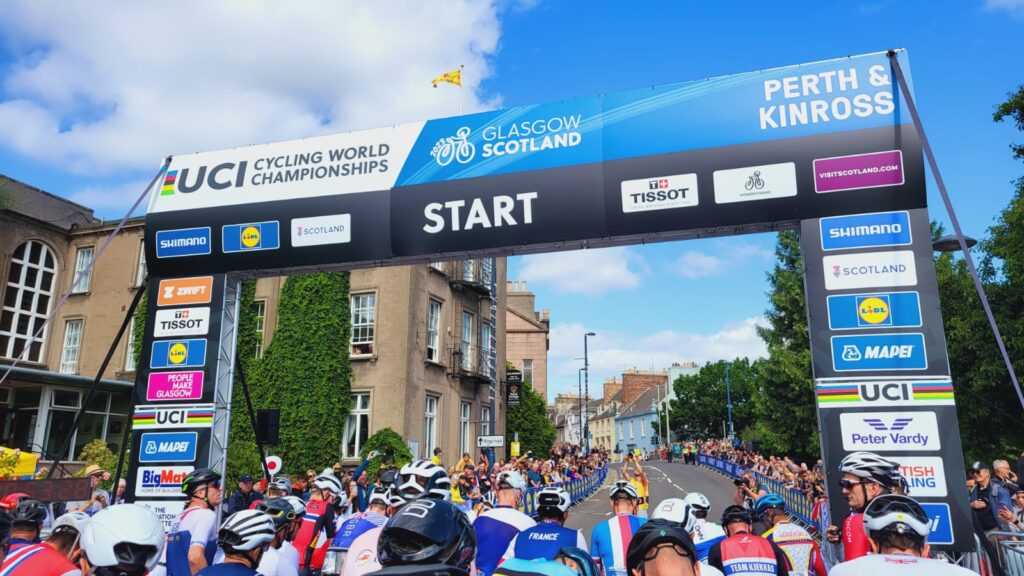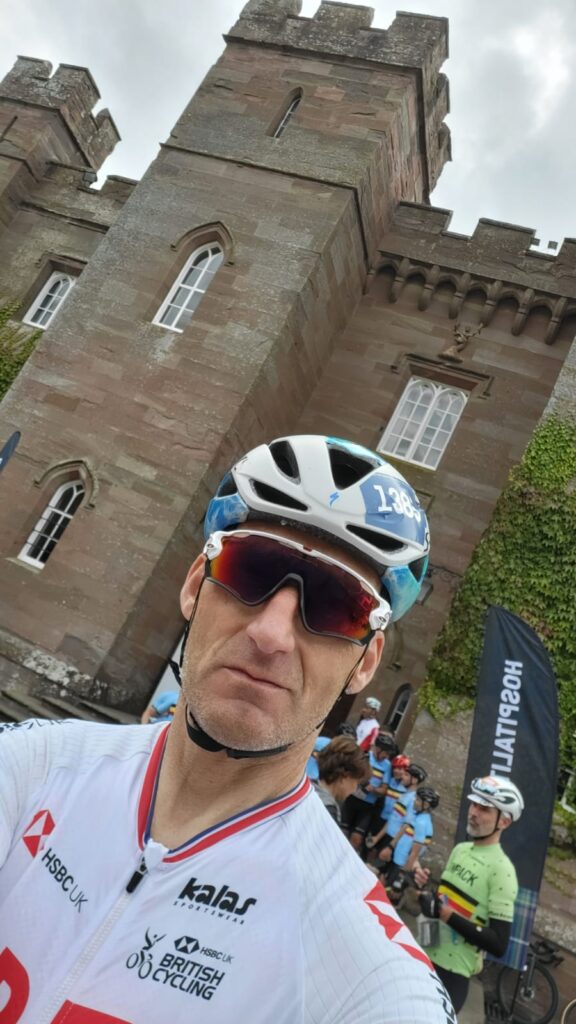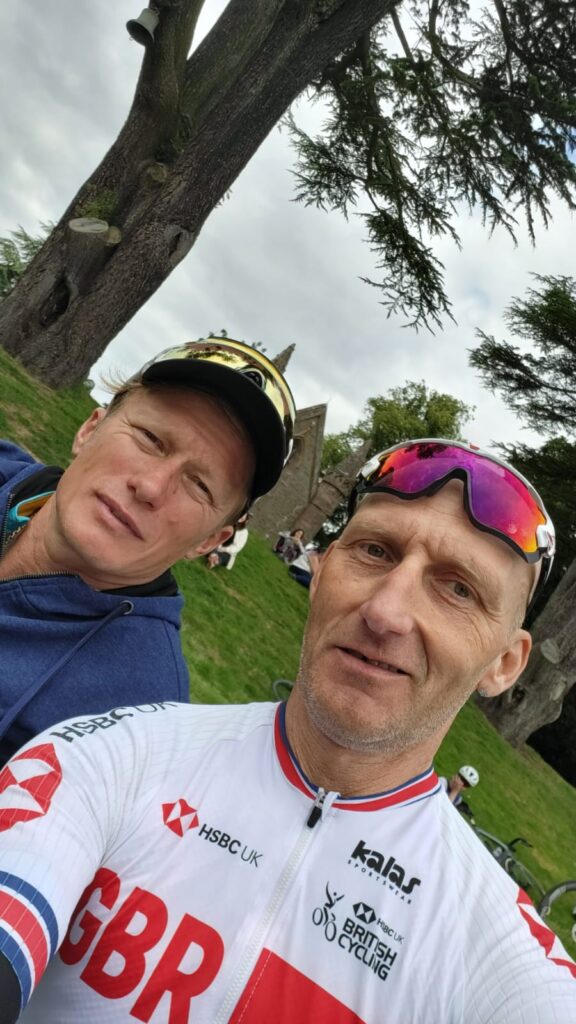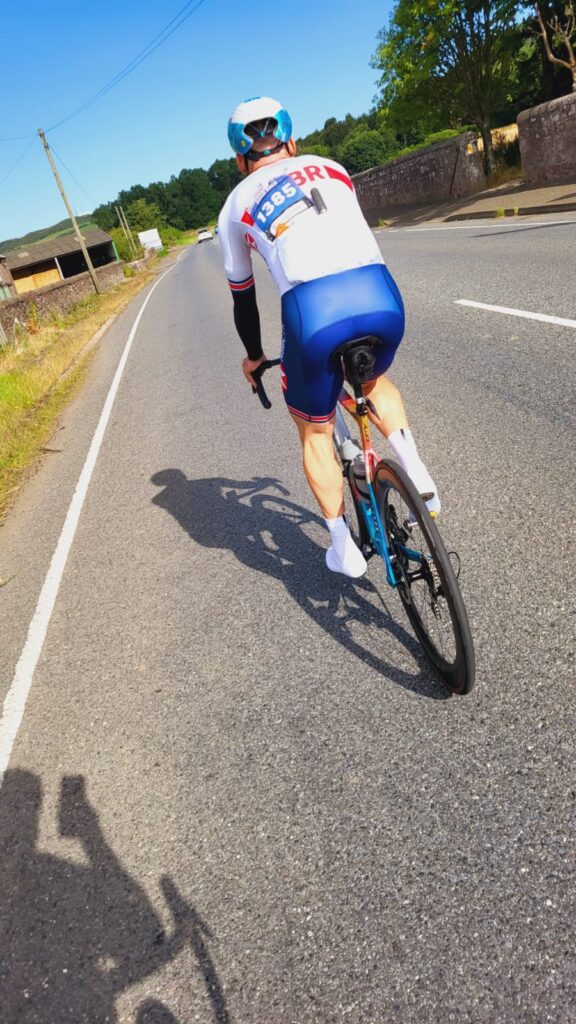 Congratulations Richie, continuing to do yourself and the club proud.