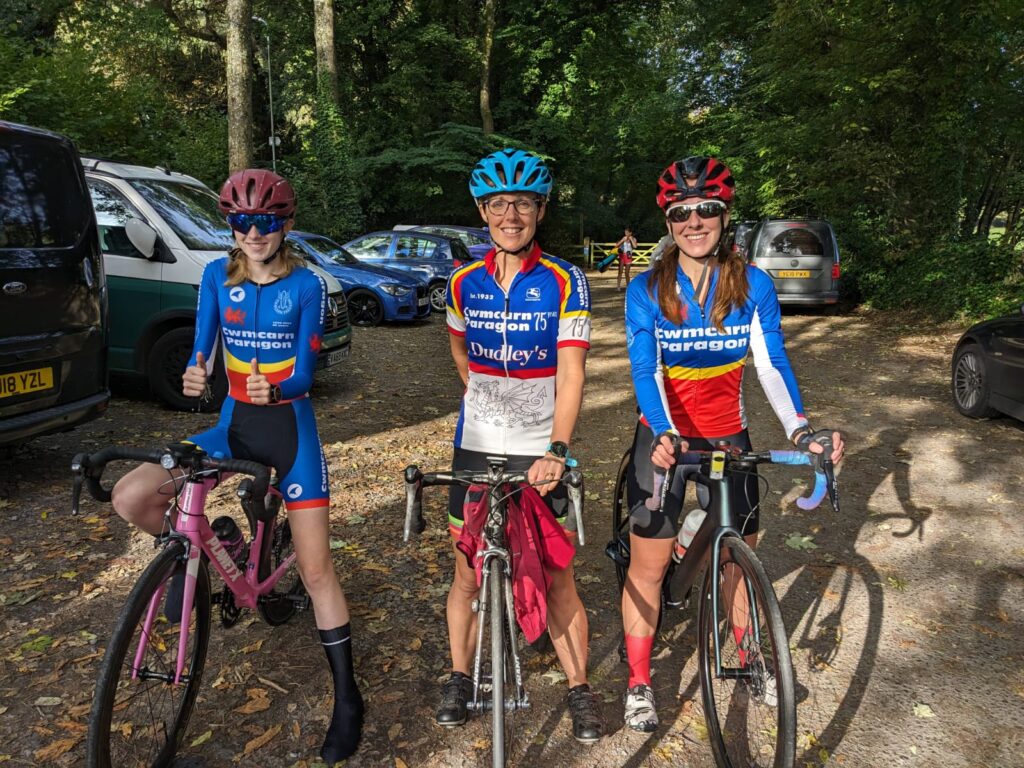 We are delighted for 3 of our wonderful women members, Helen, Becky and Lianne took part in the Welsh Hill Climb Championships up the iconic tumble today.
We are super proud to share that Helen won the Youth female category (WELSH CHAMPION
), Becky was 2nd in the Vet Women category, whilst Lianne finished 2nd senior woman.
Congratulations to the 3 of you, super proud and delighted for you all.